Keeping Children Safe at Church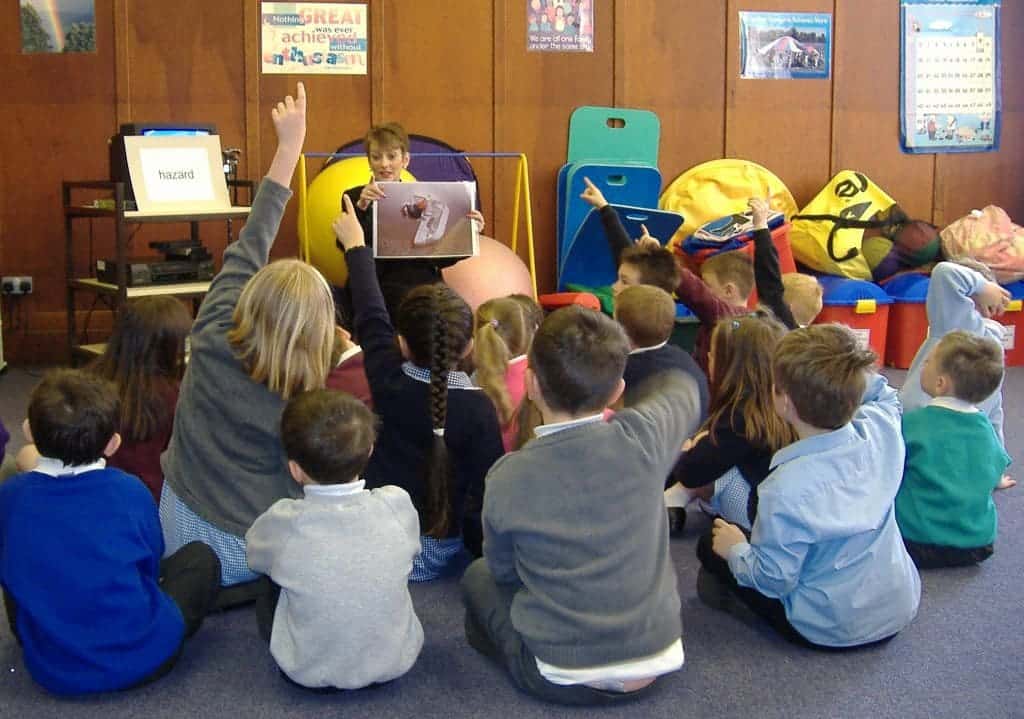 Churches should be safe places for children and their families to gather and encounter the love of Christ. Unfortunately, many of our sanctuaries aren't as safe as we would like to think.  That's because sexual predators seek out locations in which children regularly gather and positions of trust can be easily obtained. This combination makes our churches prime targets for exploitation. Especially considering the majority of churches have fewer child safety protocols in place to protect children than secular establishments.
The Abel Harlow Child Molestation Prevention Study found that pedophilia molesters average 12 child victims and 71 acts of molestation. It also revealed that out of 561 sexual offenders there were over 291,000 incidents totaling over 195,000 total victims. Unfortunately, on average, only 3% of these sexual offenders will have a chance of getting caught. The Abel and Harlow study also revealed that 93% of sex offenders describe themselves as "religious." and that predators that operate within faith based communities have more victims.
In her book, Predators, Pedophiles, Rapists, and other Sex Offenders, Anna Salter referenced an interview Dr. Salter held with a convicted child molester. In which he stated the following:
I considered church people easy to fool…they have a trust that comes from being Christians. They tend to be better folks all around and seem to want to believe in the good that exists in people."
Considering the statistics, every church should be establishing greater safety procedures and incorporating annual child safety training for their workers and volunteers. A failure to do so could open up your church to litigation and exposure to liability, but even worse, you could be making children more vulnerable to harm inside the walls of your church.
Consider Taking the following Steps:
1) Adults and youth who work with or have access to minors, whether employed or volunteer, should be screened and have undergone a criminal background check prior to serving.
2) Adults who have been convicted of sexual or physical abuse against minors, or those who have a history of inappropriate conduct with children, should not be allowed to serve or participate in any church-sponsored activity or program for minors.
3) Employees and volunteers who work with children and youth should always observe the "two-person rule" or the "open door policy" at ALL times. The "two-person rule" requires employees and volunteers to make every reasonable effort to avoid situations where they are alone with minors. The "open door policy" requires the door be open at all times when there are not two workers present.
4) Volunteers desiring to work with children and youth ministries should be required to be faithful members with no less than 6 months of active participation and have a lifestyle that models the characteristics of Christ and self control.
5) Develop and train all volunteers and employees on the guidelines and procedures for reporting suspected incidents of abuse or any behavior which seems inappropriate.
And whosoever shall offend one of these little ones that believe in me, it is better for him that a millstone were hanged about his neck, and he were cast into the sea. – Mark 9:42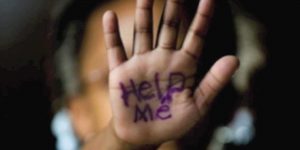 Child Abuse Facts
1 in 5 girls and 1 in 20 boys is a victim of child sexual abuse.

Self-report studies show that 20% of adult females and 5- 10% of adult males recall a childhood sexual assault or sexual abuse incident.

During a one-year period in the U.S., 16% of youth ages 14 to 17 had been sexually victimized.

Over the course of their lifetime, 28% of U.S. youth ages 14 to 17 had been sexually victimized.

Children are most vulnerable to sexual abuse between the ages of 7 and 13.
The Childhelp National Child Abuse Hotline
1-800-4-A-CHILD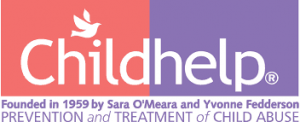 We can help you become a Full Armor Church