Is Your Church Prepared to Respond During a Crisis?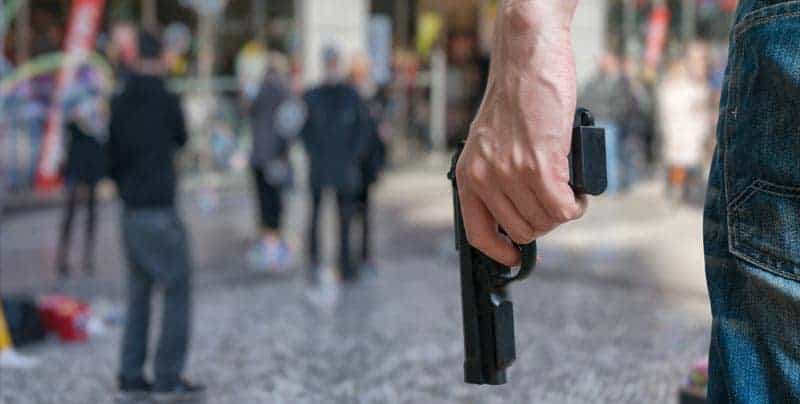 Statistics show that armed confrontations and active shooting incidents are occurring at places of worship in greater frequency. It's apparent that the days in which the church was off-limits from the ills of society have passed. In response to these increasing risks, we must take steps to provide our congregations and families with greater safety and answer the question,  "What would we do?"
Equip and prepare your congregation now.
The key to critical incident resolution is adequate planning and preparation. You can't wait until crisis strikes to develop your contingency plans. Instead, we must be planning our staff now for how to respond. Although it is impossible to plan for every variable that may arise within a rapidly evolving incident, having a core plan in place can mean the difference between life and death. The greatest contributor to chaos is a lack of preparation.
The first step in critical incident preparation is educating your staff and volunteers. Keeping it simple is essential for retention. Therefore, the goal in active shooter training is to adopt the RUN – HIDE – FIGHT model for congregations. This basic concept has proven to provide the greatest level of safety during mass shooting incidents.